01/7

Secrets behind Sara Ali Khan's dramatic transformation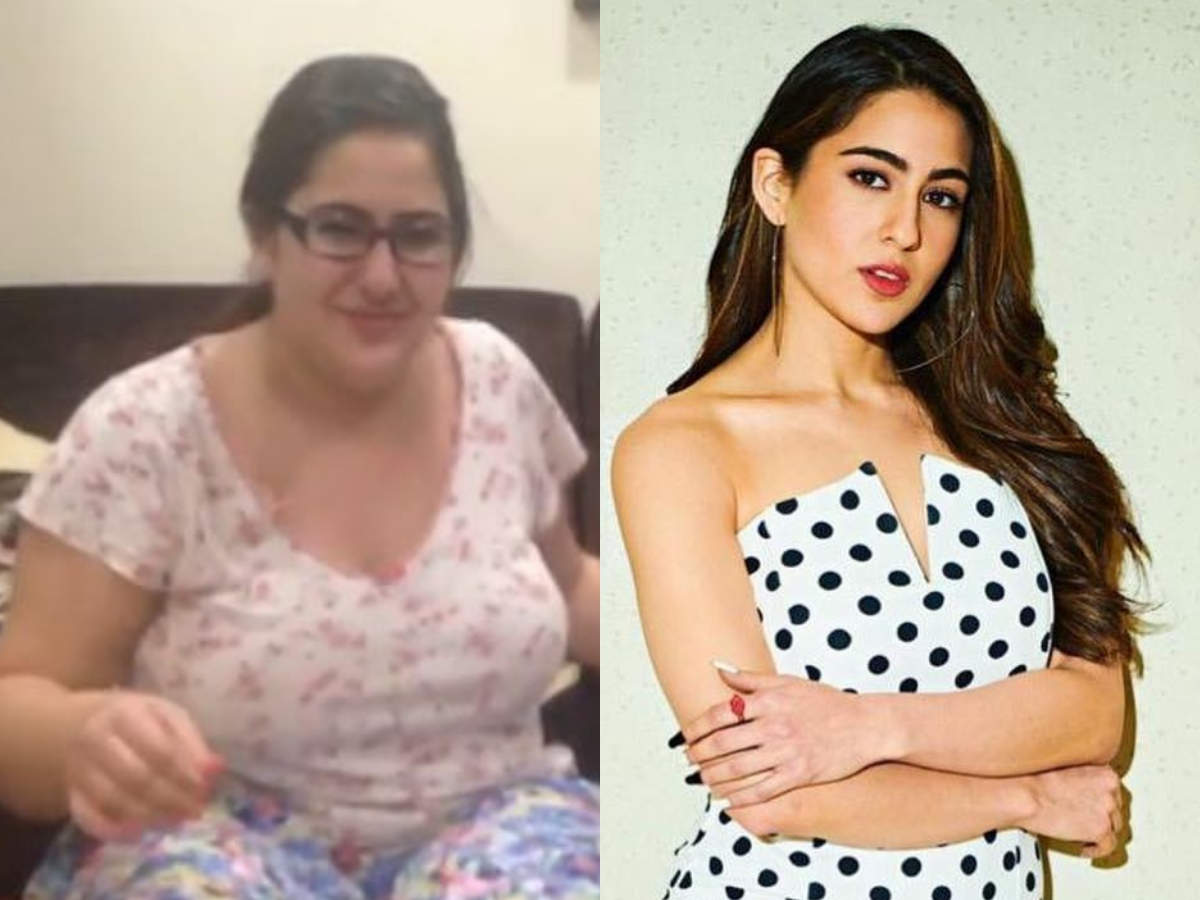 If there's one celebrity transformation which can actually inspire you, it is Bollywood's youngest superstar, Sara Ali Khan. At 23, the actress has come a long way from how she looked during her college days. Now looking back, the celebrity, in her own words said, "What was I thinking"? If you are inspired, you are at the right place. Today, we tell you the super secrets behind Sara Ali Khan's fit body, from the diet she followed to the exercises she did to go from a massive 96 kilos to a fitter 55-kilo actress! Scroll down to read!
02/7

What changed her?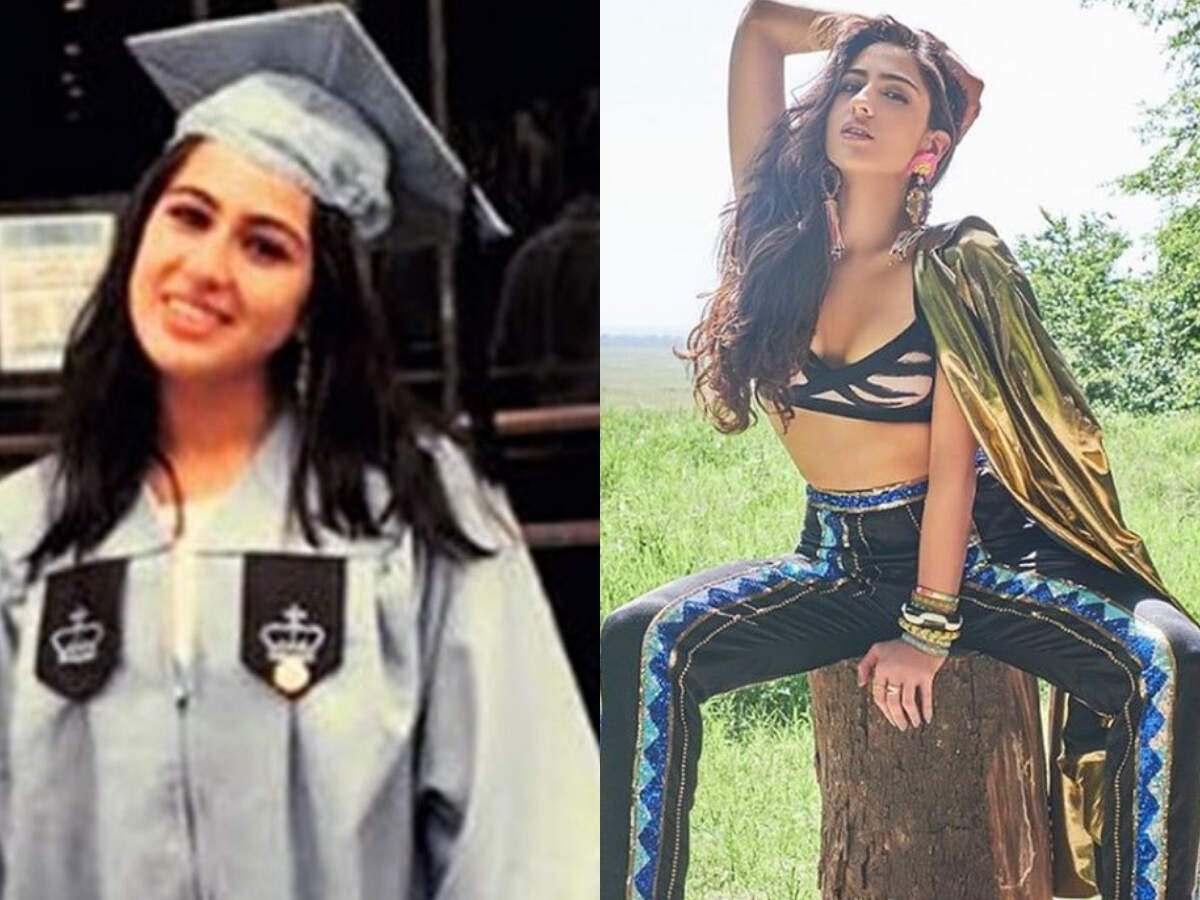 For Sara, it was not just about her ambition to become an actor one day but the realization that she was leading a very unhealthy lifestyle! The switch from pizzas to salads and lethargy to cardio is what it took to bring the big change in her life.
Speaking about the same, Sara, in an interview said, "For me, it all started in New York. I weighed 96 kgs and had a year to go before I graduated. The transition from pizza to salad and from lethargy to cardio is how I kickstarted my fitness journey. I simply started eating healthy and began working out when in New York."
03/7

How Sara dropped the kilos!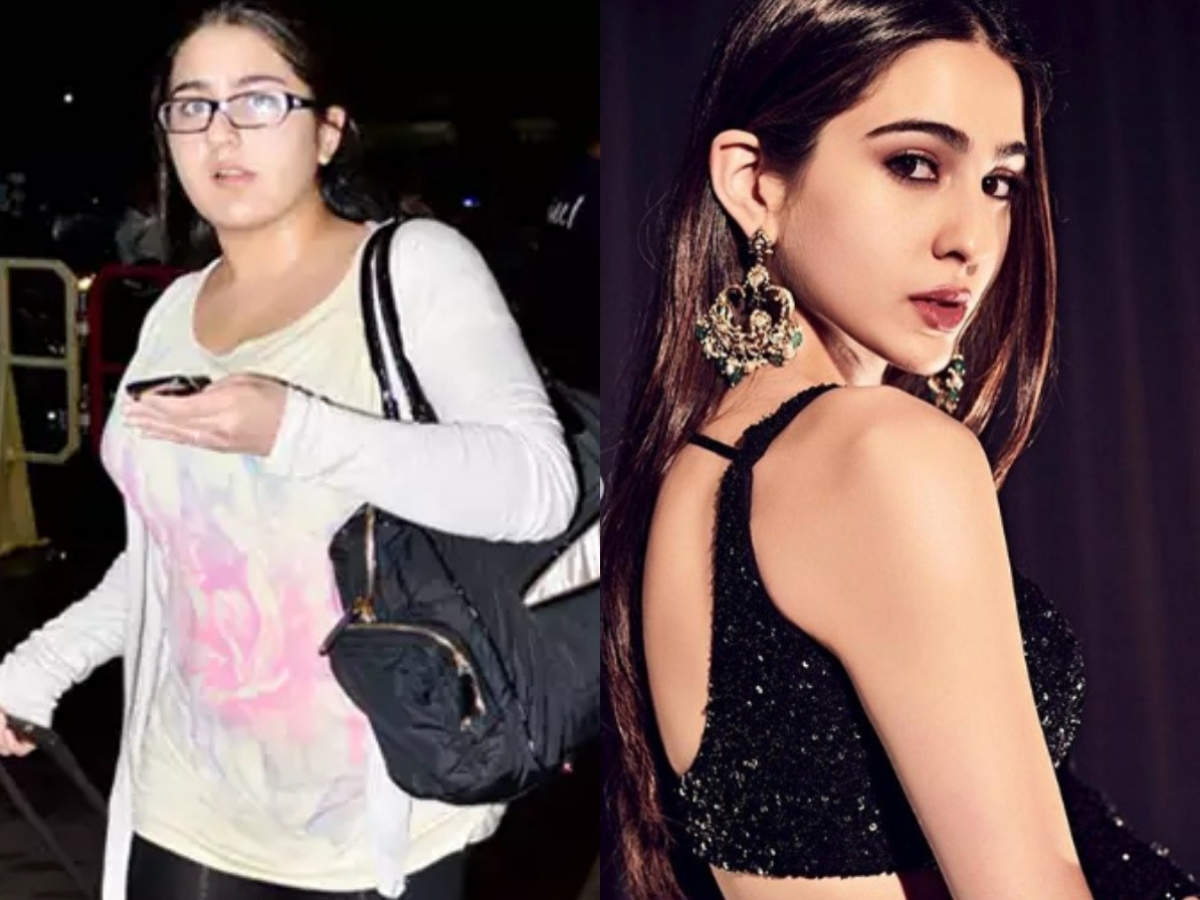 For Sara, it has always been a combination of exercises rather than solely depending on just one workout style. From Pilates to strength training, boot camp workout, and cardio, Sara tries her hand at everything.
She also detailed about the kinds of exercises she tried, even before actually entering Bollywood, "There were so many different types of classes in that city, from functional training to boxing to cycling. But because I was so overweight at the start, it was more about cardio-heavy workouts like walking, cycling and hitting the treadmill—so that I could lose the weight before entering the intermediate forms of exercise."
04/7

Maintaining a strict regime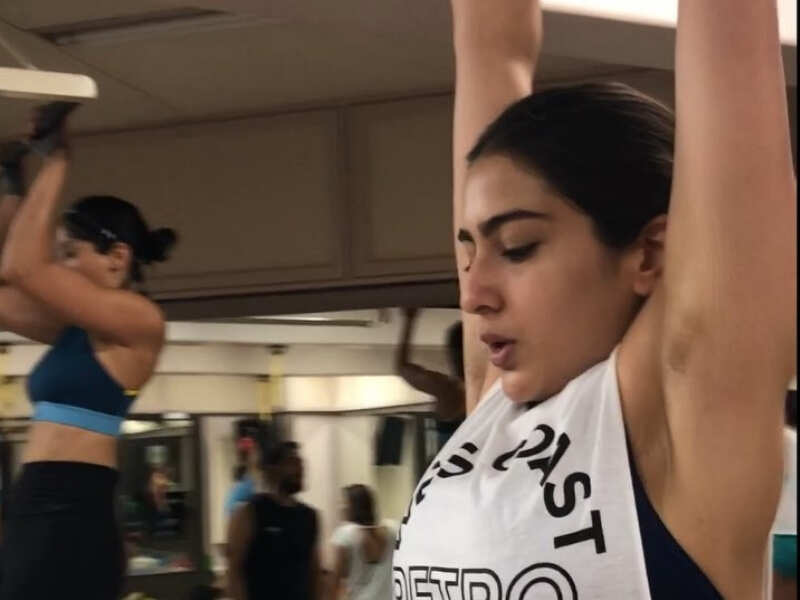 And when she reached her target weight and kickstarted her career, it did not mean she put a dampener on her strict workout regime. She even spoke about it. "I work out every day- a combination of functional training, Pilates, boxing and cardio. I like to change things up, but ensure that I work out for an hour and a half every single day—except on Sunday, because that's my day to chill,"
05/7

Diet moderations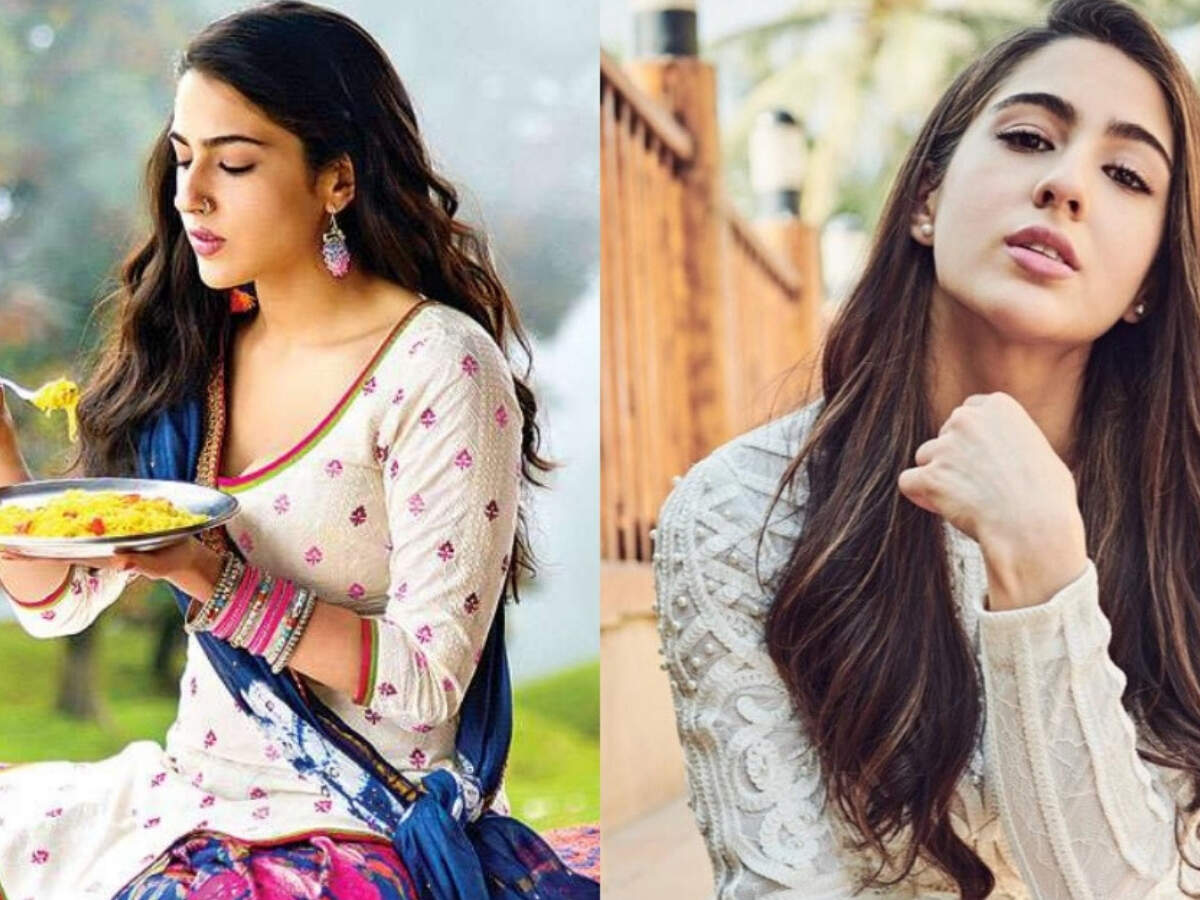 The one thing her diet always includes is chicken and eggs (which is her favorite too!). She also said that she was once following the Keto diet, which did not work for her. Hence, she briefly switched to the 'eating the same meal everyday' diet, which helped her shed kilos faster!
06/7

Home cooked food for days!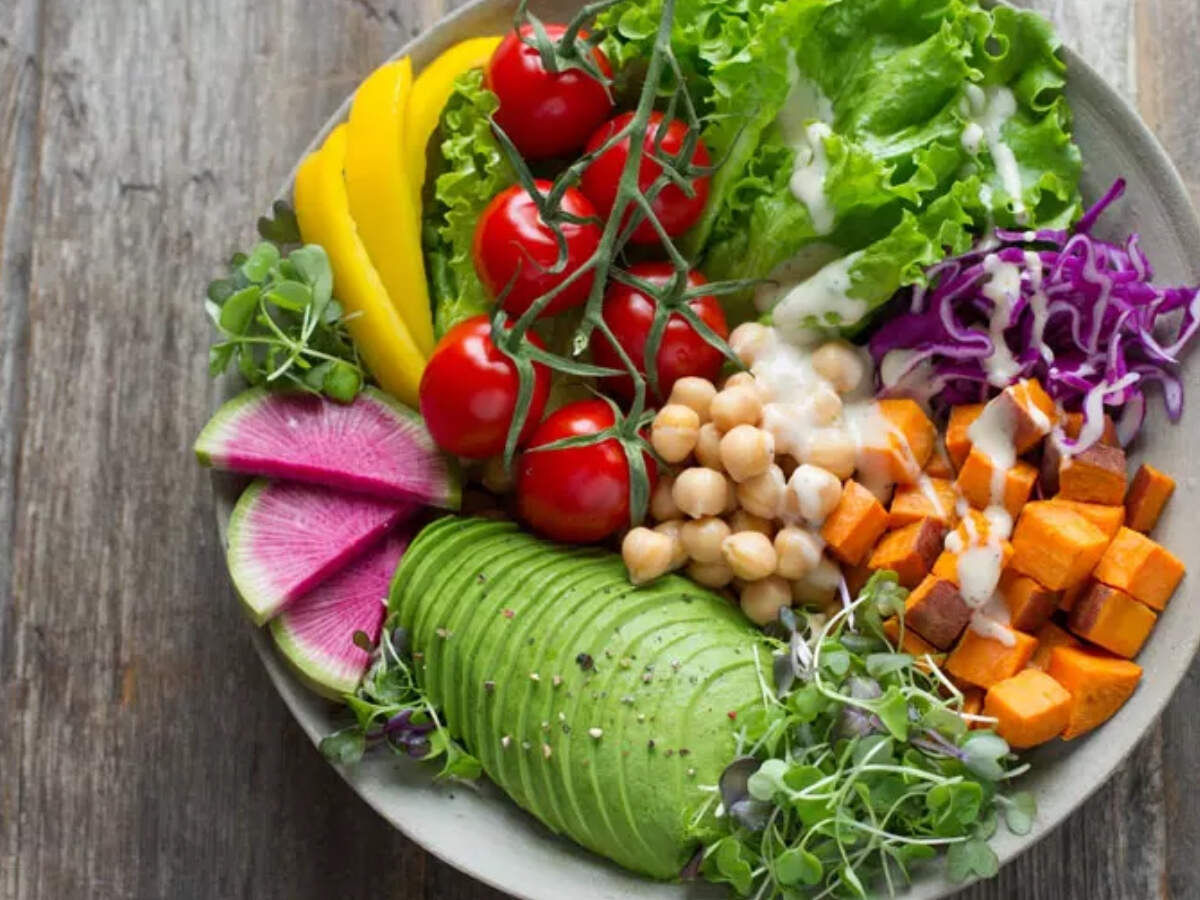 A true blue desi at heart, Sara cannot do without home cooked food. She even carries it to her shoots so that helps her stay healthier! Some of her everyday meals include chapatis, dal, stir-fried veggies, egg whites and idli.
07/7

Pre and post workout meals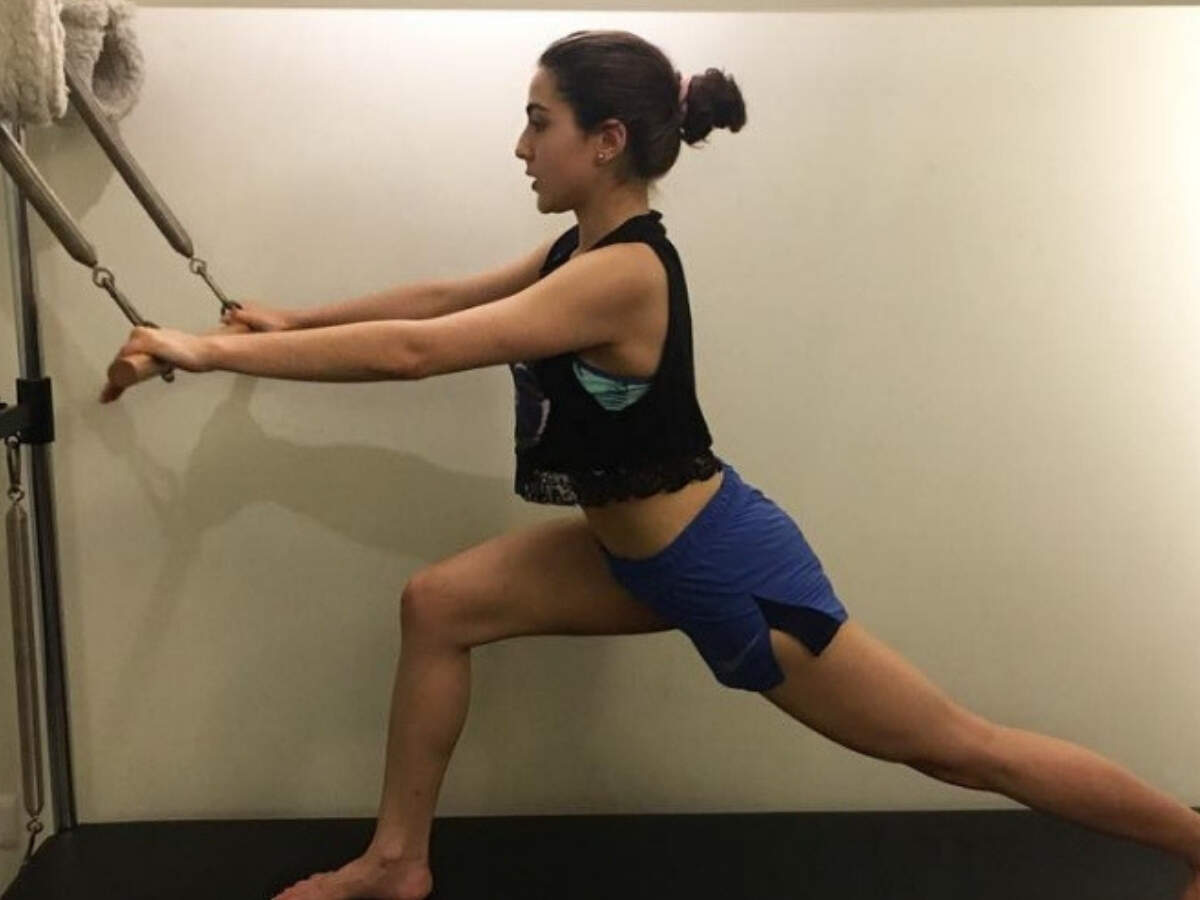 One thing she follows religiously is having a glass of warm water right after she wakes up. This instantly detoxes and gets her going for the day ahead!
She also pays attention to her pre and post workout meals. A bowl of muesli, fruits, and oats or even tofu along with a protein shakes gives her the energy to burn those calories hard.
["source=timesofindia.indiatimes."]